Polaris
The diesel engine machine with low ground pressure and a 2SW/4WD utility vehicle carrying a specialist system which is fully zoned and shrouded for maximum versatility and accuracy even in breezy conditions.
Polaris spraying system:
Our Fully shrouded and zoned low-ground pressure spraying systems deliver a precise application where you need it, when you need it.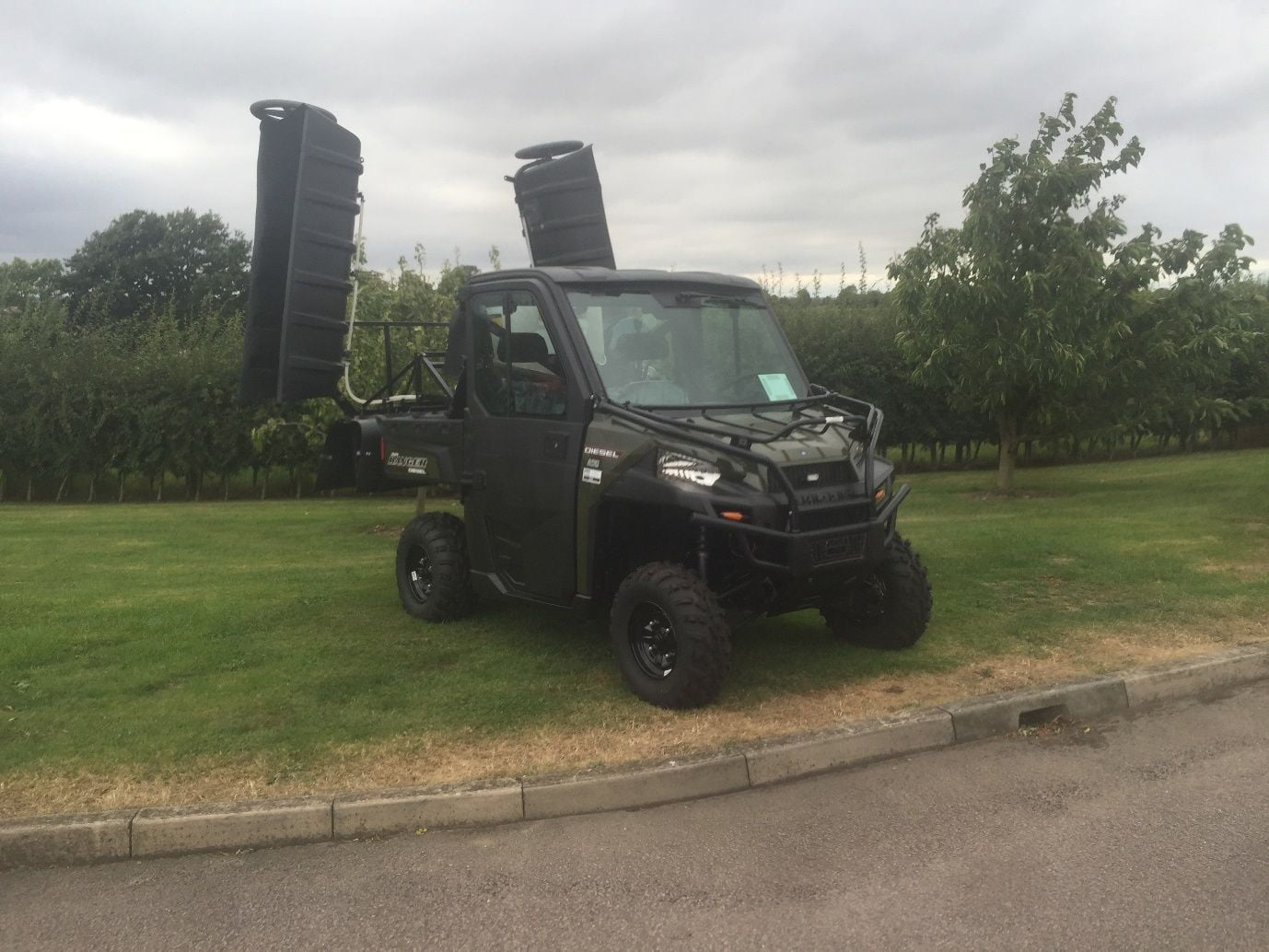 We can minimise risk and maximise output whatever the weather, vegetation and slope.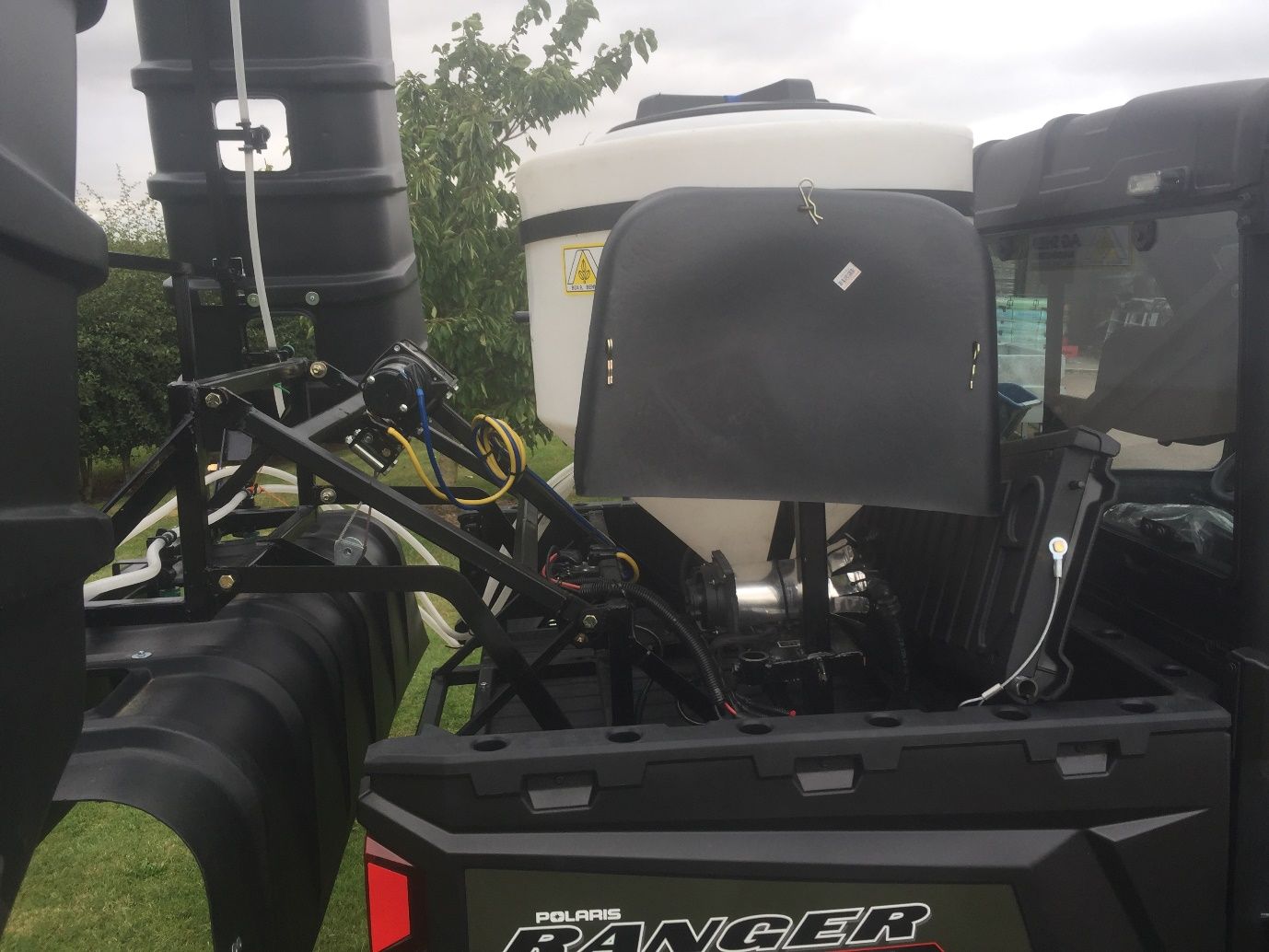 This ultra-low ground pressure machine can be used on varied and challenging terrain and slopes.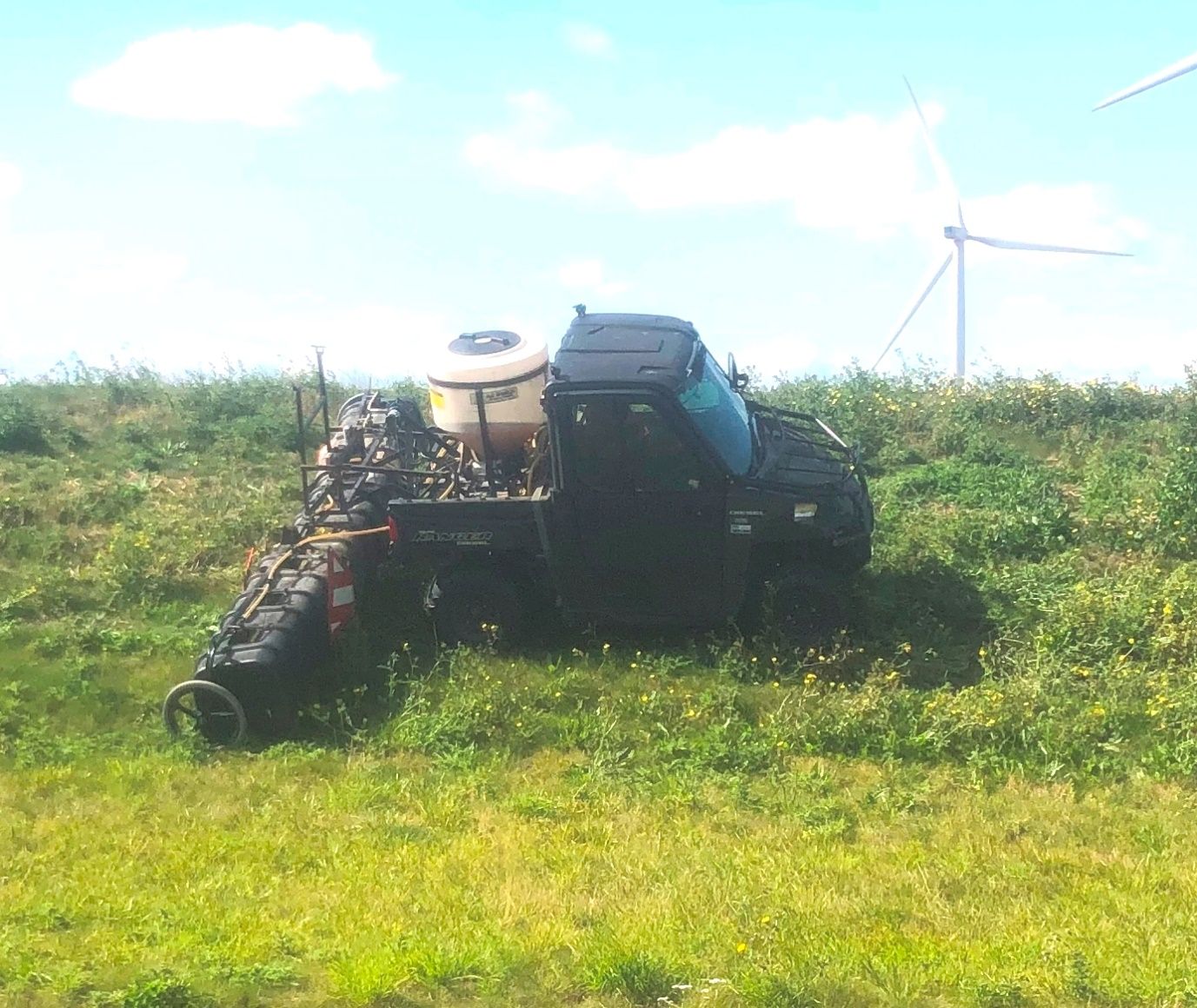 The spraying system is fully shrouded and close to the ground, which enables precise and effective weed control, even in slightly windy conditions when other sprayers cannot be used due to the risk of spray drift.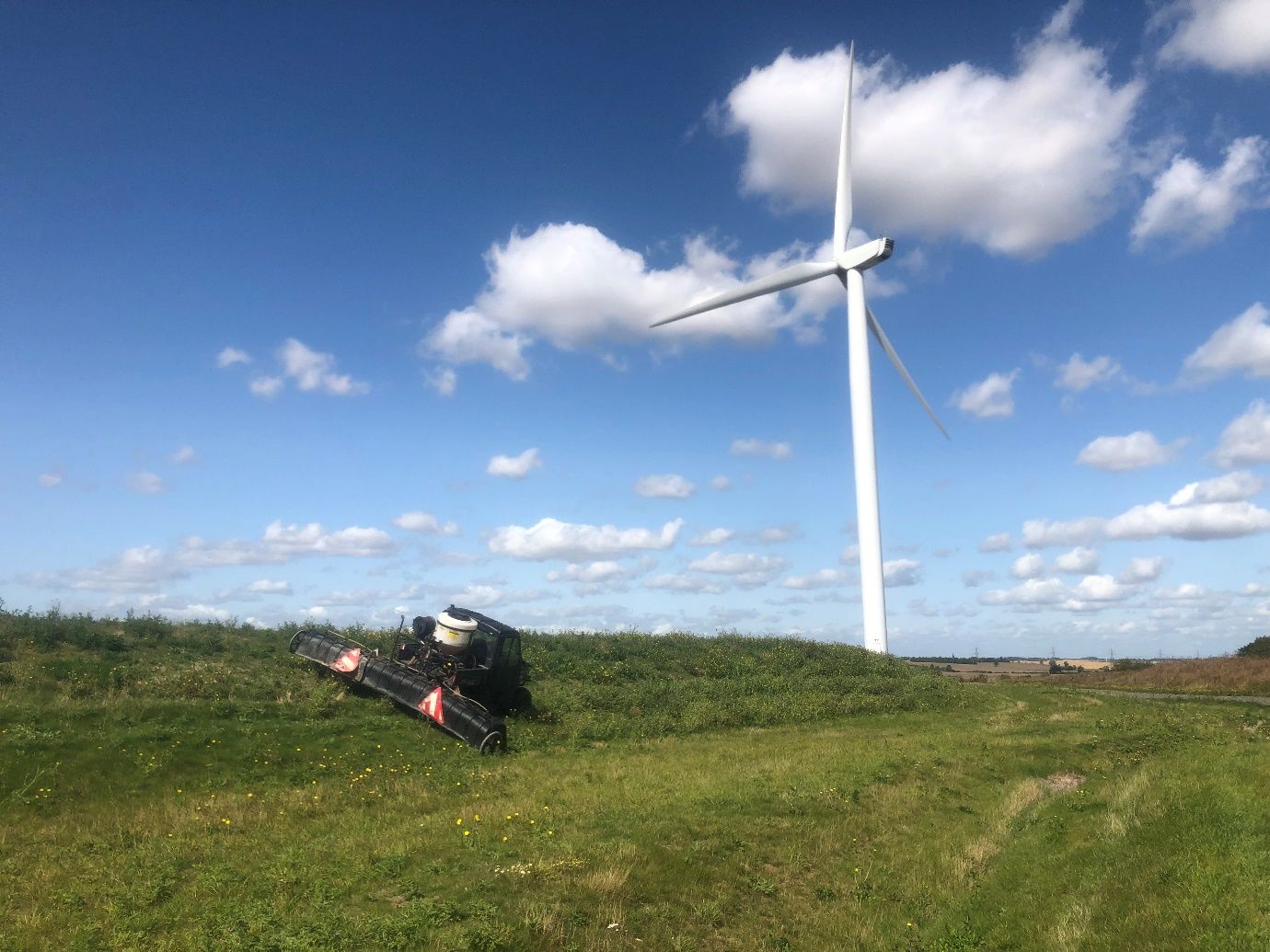 The booms are spilt into three zones and can be operated jointly, individually or using a specialist throw nozzle system to extend the reach. A separate hand lance and reel completes the system.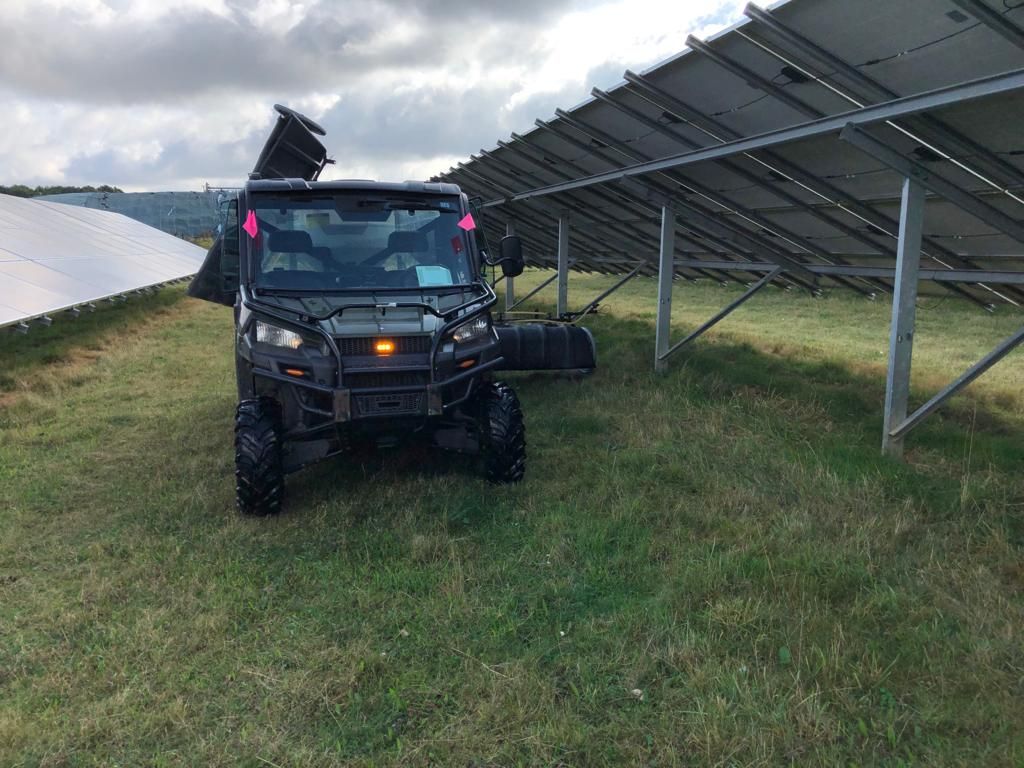 The shrouded booms enable the use of lower rates of herbicide application to minimise the environmental collateral damage.