Amenity and Recreation
The enhancement of the landscape for sporting interests, pastoral enjoyment or legacy. Our business can work effectively, safely and with the minimum of ground disturbance on all areas of your site. We aim to significantly reduce manual grass and scrub cutting with our slope mowers designed and approved to work on marginal terrain. We can minimise risk and maximise output whatever the weather, vegetation and slope.
We can plan & design to create a habit alongside golf courses, playing fields, parks or parkland or shooting grounds/fishing lakes.
Creation and maintenance of woodland for game shooting, including ride positioning and clearance.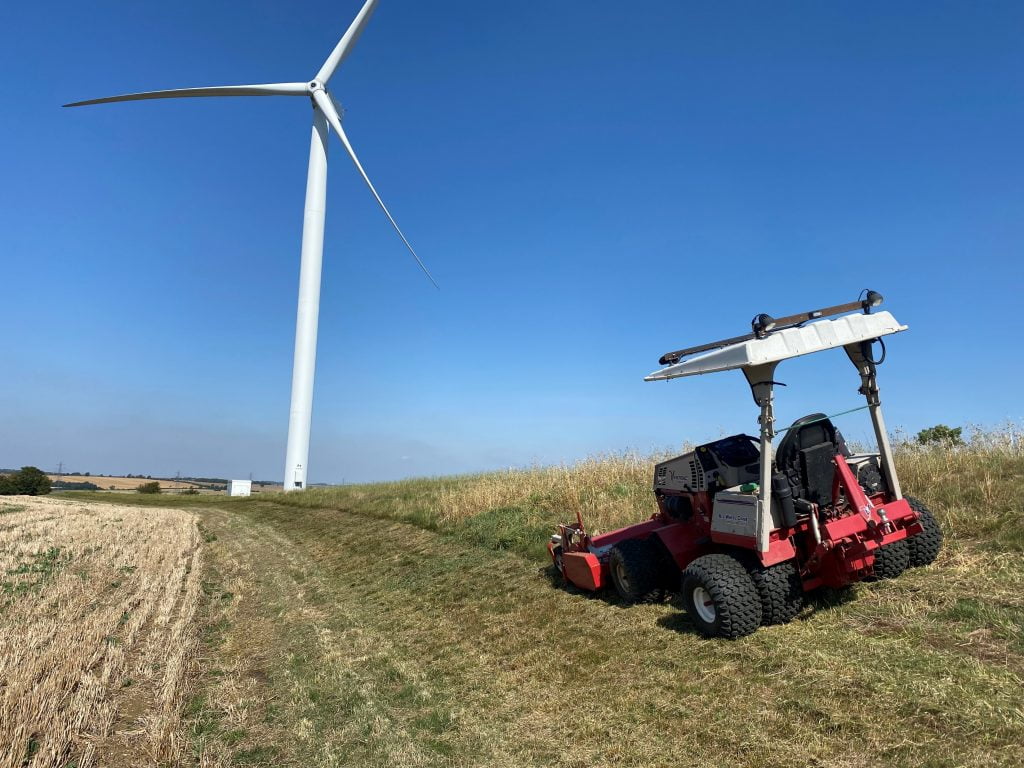 Our versatile ventrac can safely operate on a 30 degree slope, due to its low centre of gravity allowing it to hug the ground, making mowing on bunds, bunkers and banks a breeze. With the contour deck it is able to give an excellent mown grass finish, as the floating wings can flex up to 20 degrees up or down and the full-length rollers prevent scalping of the grass.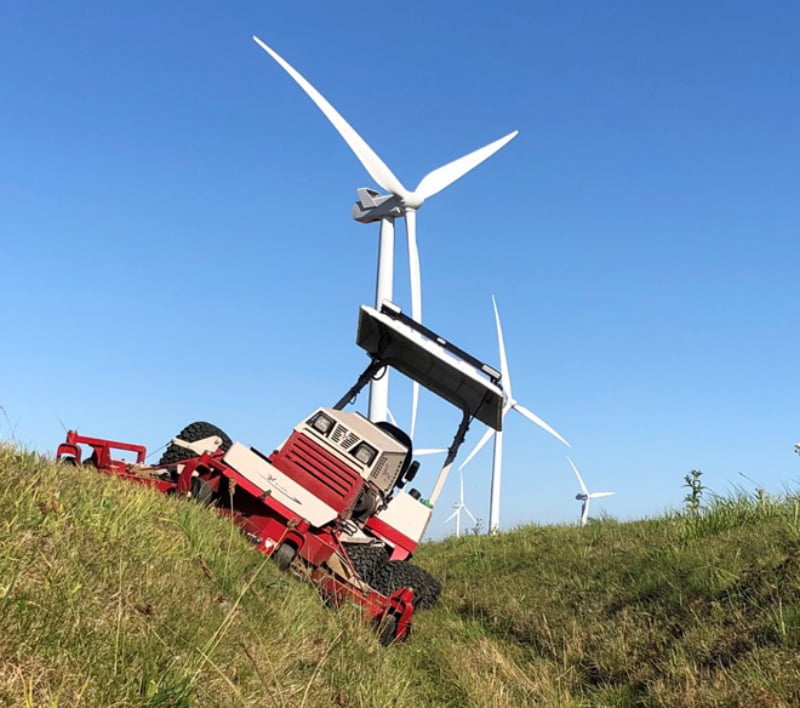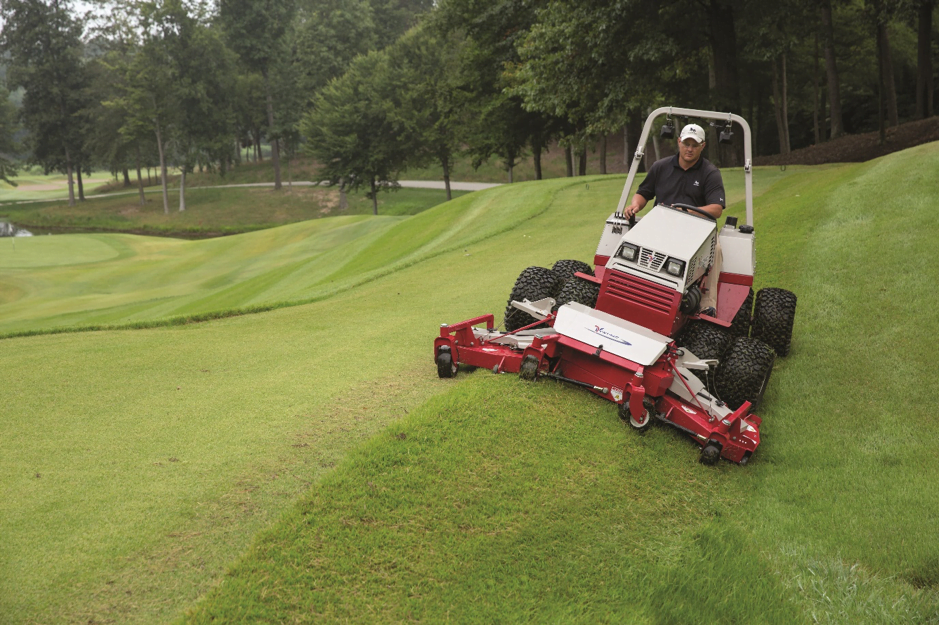 General landscaping, reseeding, advising on species type and placement to maximise the beauty of the surroundings or to blank out eyesores and increase privacy. The planting of trees, shrubs, hedgerows to give the best visual effect and to enhance and encourage the wildlife.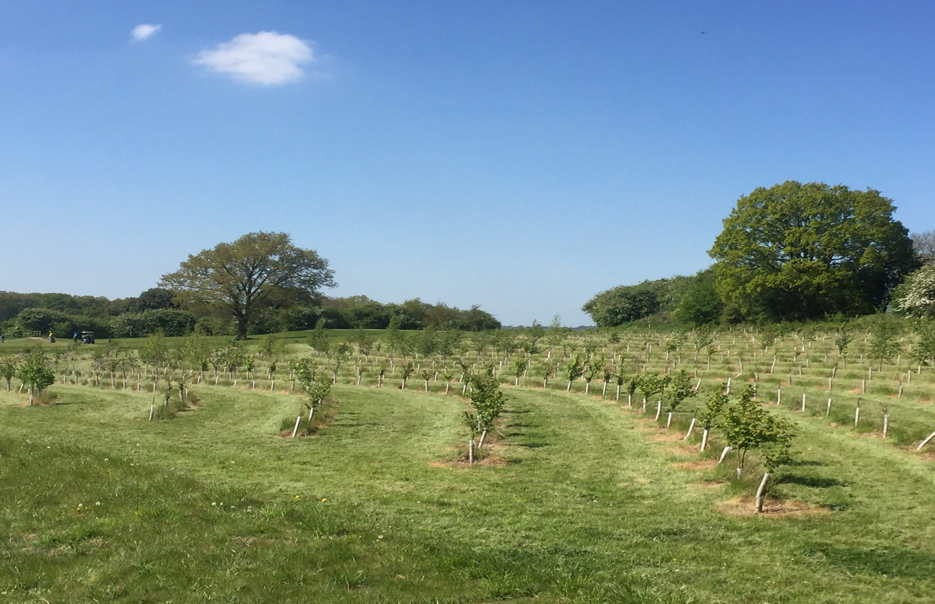 The planting can be individual trees, avenues or plantations. We can recommend what species would be best for your particular site and for the effect you wish to achieve, for example the planting of semi-matures trees for immediate effect.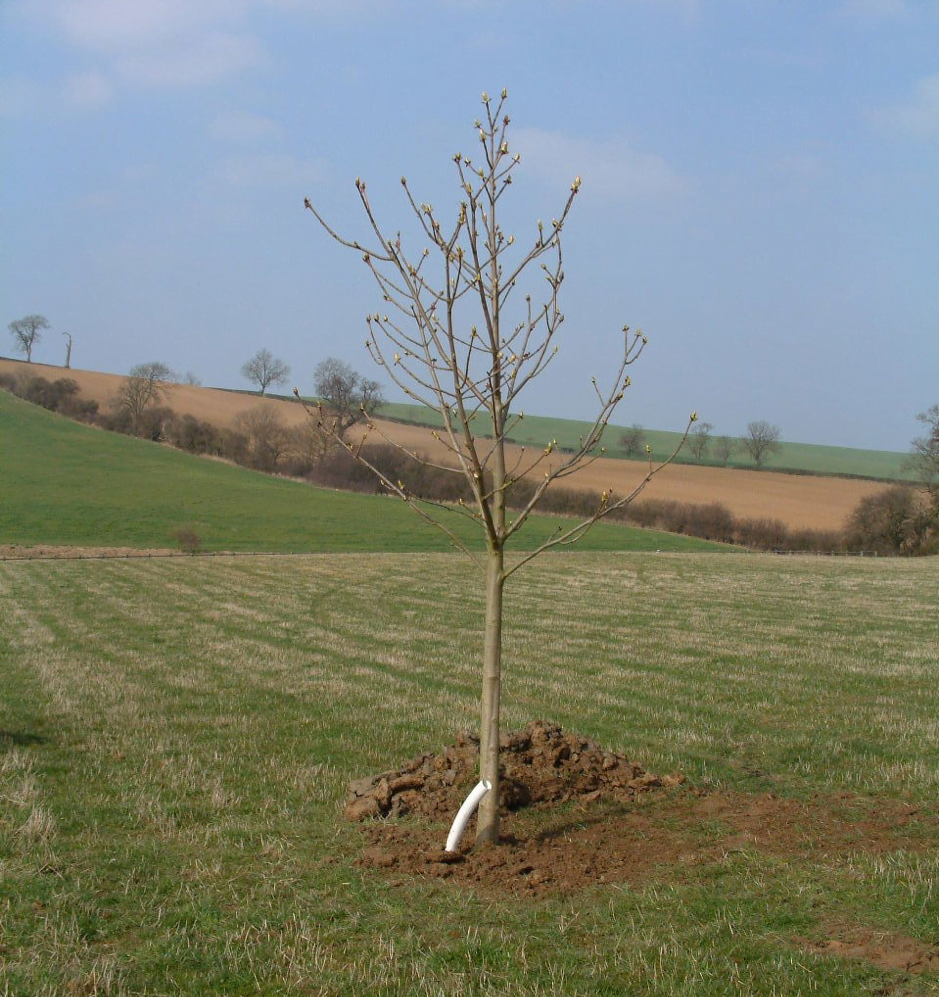 Weed control of nettles, docks and other broadleaf weeds can be carried out by selectively spraying using our polaris & shrouded boom sprayer or via knapsack spraying. The creation and maintenance of wildflower meadows to general grassland areas can be undertaken.
Mowing around a reservoir